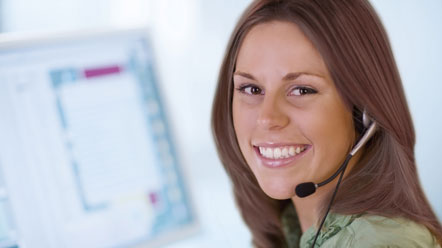 Contact
Service Call Center
086 006 4353
If you wish to contact us about any questions, requests or inquiries, please use the contact form.
Service hours:
Monday-Friday
8:00am - 5:00pm
Saturday
9:00am - 1:00pm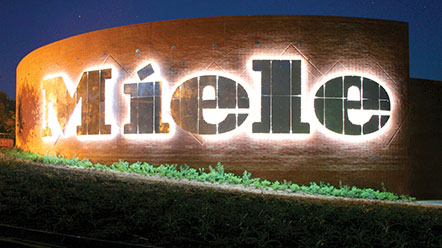 Over three decades in South Africa
Address
63 Peter Place, Bryanston,
Johannesburgadress details

Postal Address
P.O Box 69434
Bryanston
2021
Contact Details
Tel: 011 875 9000
Fax: 011 875 9035
Service: 086 006 4353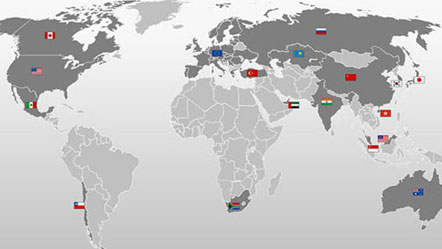 Miele is represented not only in its home country of Germany, but also Europe and the world! Visit us!
anc_Right