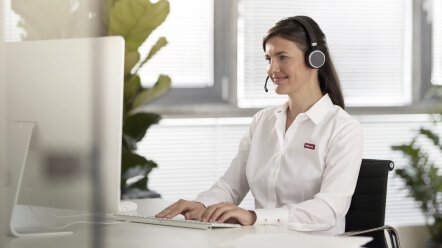 Contact Us
Our Customer Call Centre can be contacted on:
011 875 9000
or
Miele is committed to service quality. For a service to your Miele appliances please call the Service Call Centre number or fill in the Service Enquiries Form. For parts or general enquiries please submit the relevant form and one of our consultants will respond to you as soon as possible.
Service hours:
Monday-Friday
8:00am - 5:00pm
Contact Form
Service Enquiry
Spare Party Enquiry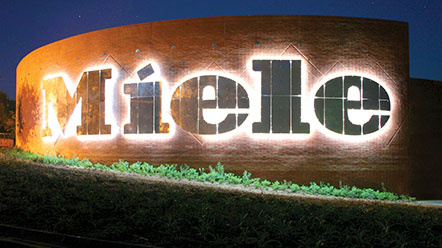 Over three decades in South Africa
In 1982 Miele (Pty) Ltd opened it's doors in South Africa. In those days Miele was nestled in the industrial area of Strydom Park but in 2004 Miele found a new home in the prestigious suburb of Bryanston. It is here that on the18th March 2004,the Miele showroom transformed into a spectacular centre, a centre of fine living. The Miele centre in Bryanston is home to approximately 50 employees and is headed up by Managing Director Brennan Menday.
Locations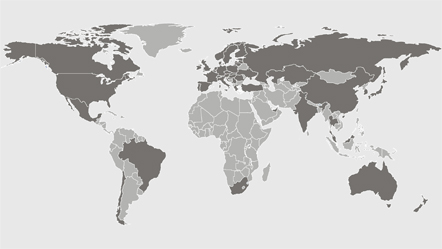 Miele Worldwide
Miele is not only represented in its home country of Germany, but also Europe and the world! Visit us! 
www.miele.com