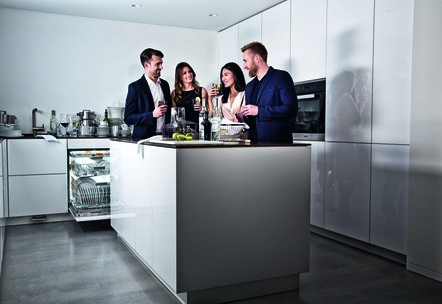 Interactive cooking session featuring 5star dishes created by you on Miele appliances.
Guests arrive to a welcome cocktail and canapé with a guided tour of the showroom before moving into the kitchen for a cooking experience.
Divide into group and test your, pasta making skills, sous-vide, flambé and cook like a master chef.
Let our chef finish up the dishes while you sip on some wine all in good company.
A memorable experience awaits you.
RSVP
Gerhard.koekemoer@miele.co.za
011 875 9005.
GTC
With my registration I accept the terms and conditions.
GTC's