Voucher W1 TwinDos Series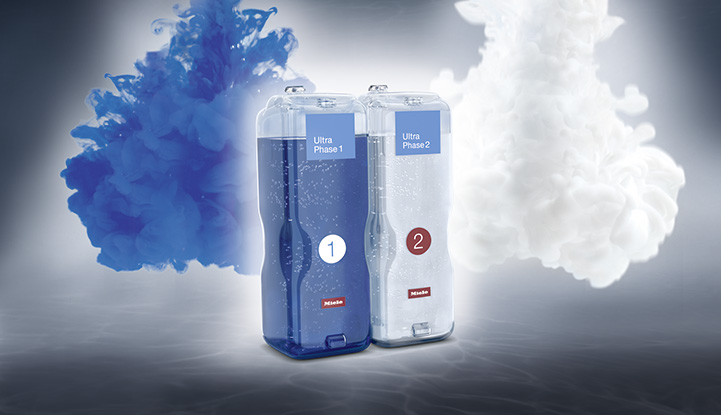 Our gift for you!
Free detergent lasting more than six months with Miele!
Thank you for deciding to purchase a W1 washing machine or a WT1 washer-dryer with TwinDos from Miele. Look forward to a free set of detergent. You only have to redeem your voucher and it is yours.
Voucher redemption
Miele UltraPhase detergent supply set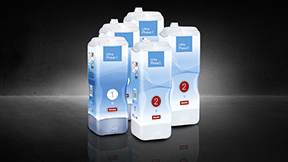 Voucher redemption – it's so easy!
1.Click on "Enter voucher code" to claim your goods.
2.Enter voucher code in your shopping basket.
3.Complete order process.

The goods will be delivered shortly and conveniently free of charge to your home.
General conditions
This offer is only valid in South Africa.
Details
The voucher can only be redeemed on the web-shop.
No cash payment. Only one voucher code per order.
Cannot be used for other campaigns.
Selling the voucher on is not permitted.
Schedule
Please allow up to 28 days to receive your UltraPhase detergent from date of online redemption.
If you do not receive the detergent within this time please call 011 875 9000
Voucher cannot be combined with any other campaign.